Northwich Computers is a local Cheshire computer company providing a one-stop service to home users and business in Northwich and Cheshire. From the initial site survey and quote to installation, training, support, advice and on-going maintenance. In this fast-paced world, you can't afford to lag behind. If your business needs to talk to somebody about computers, talk to Cheshire Computers.
Northwich Computers has 27 + years of IT experience with Microsoft MCSE and Cisco CCNP accreditations which are highly respected in the IT industry. We have worked for large corporate organisations providing Computer consultancy with a breadth of IT experience.
Northwich Computers provide Computer & Peripheral Maintenance & Repairs, Upgrades, Laptop Repairs, Computer Repairs, Virus Removal, Spyware Removal, Data Recovery, Wireless Networking, Broadband Setup, Backup Solutions, Website Design, Email and Internet Services.
Northwich Computers, Northwich, Cheshire for the complete Computer and Internet experience.
REPAIRS – UPGRADES – NETWORKS – TRAINING – SERVICE – INSTALLATION – MAINTENANCE
We have more than 20 years of experience in providing computer services such as home networking, data recovery, custom-built computers & virus removal etc.
Our services include laptop repair, PC diagnostics, laptop screen replacement, laptop screen repair, computer upgrade, tech support for desktop, laptop, PC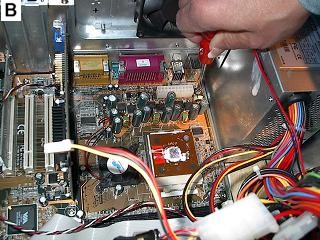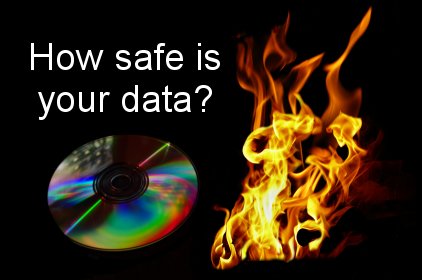 We provide cloud based backup solutions, OneDrive, Carbonite etc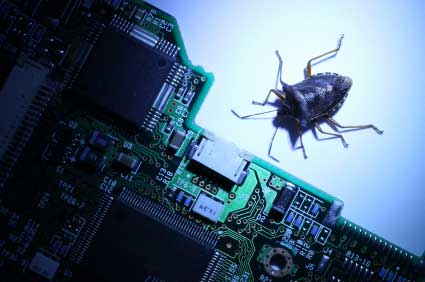 Does your desktop, computer or laptop have a computer virus and you need support ? Is it running slower than usual?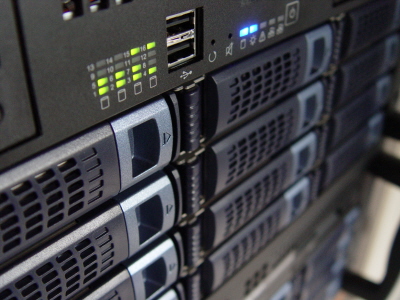 High Speed Network and Wi-Fi
Looking to setup a network but not sure how to go about it?
Network Printing

Network Storage
WIFI 
4G / 5G Broadband 
Security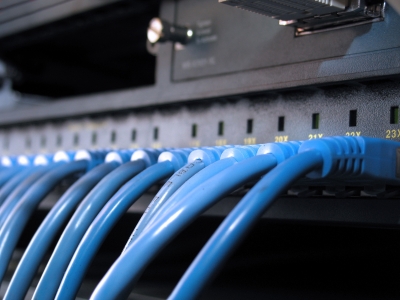 Computer Supply & Internet Services
Can provide a next day delivery service.
Website Hosting
Domain management
Email
WordPress Websites
MS Office 365